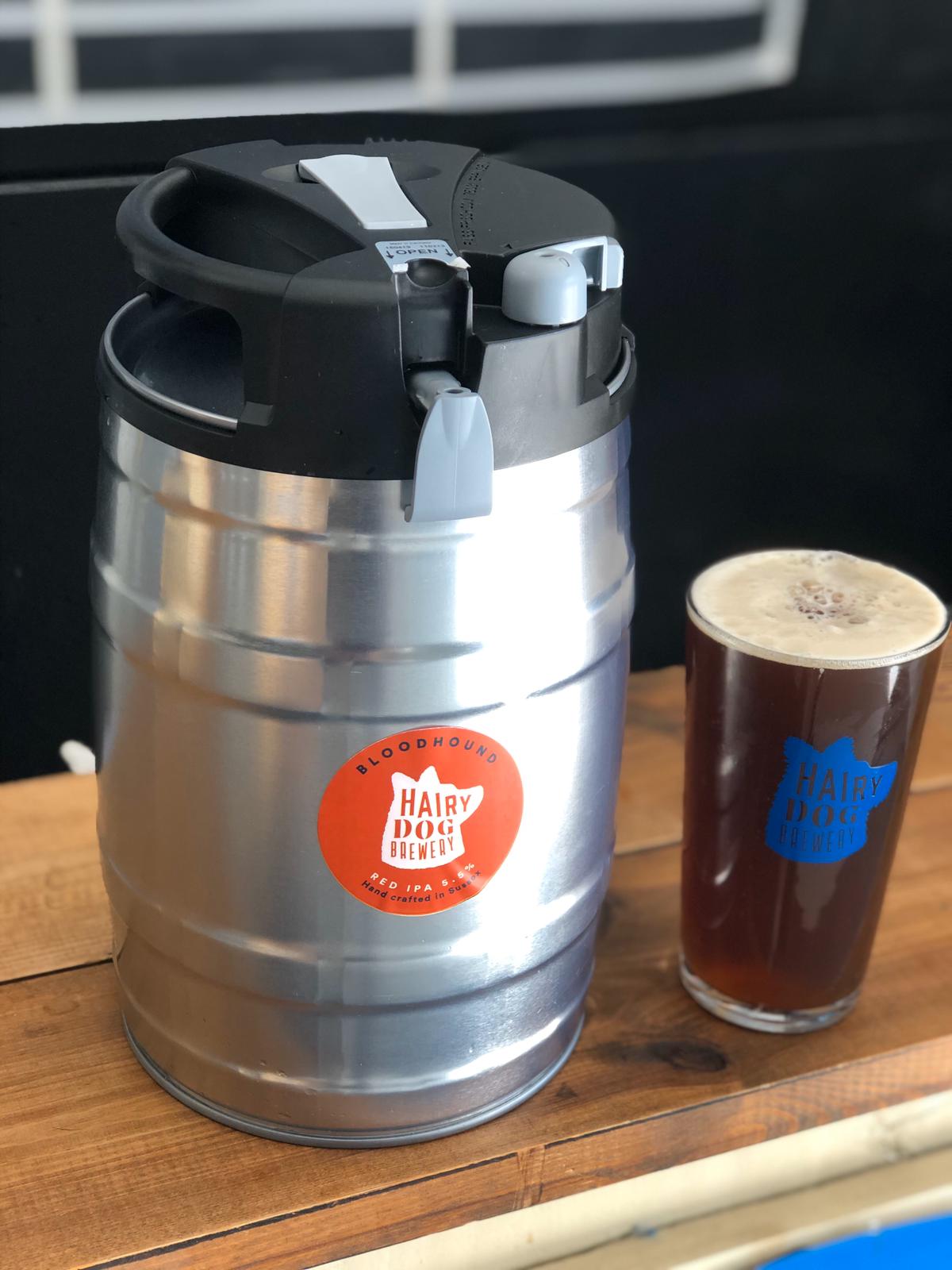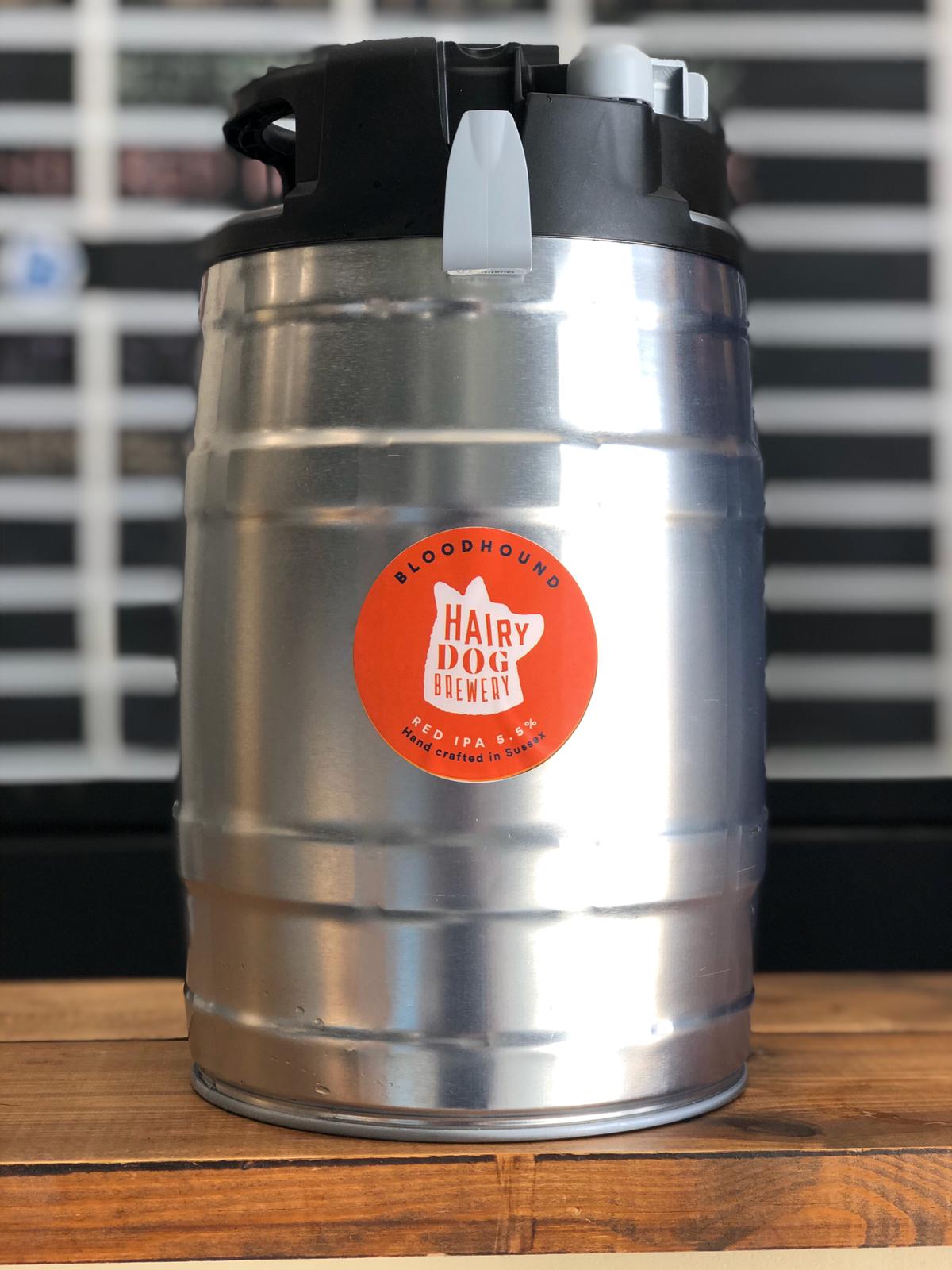 'BLOUDHOUND'
RED IPA
5 LITRE MINI-KEG
ABV 5.5%
£29

TASTING NOTES

Cara Aroma gives this superb IPA it's red hue. A luxurious malty texture competes nicely with the generous bite of Citra and Cascade hops. Delicious.

DELIVERY


PLEASE NOTE THIS PRODUCT IS ONLY AVAILABLE FOR LOCAL DELIVERY TO POSTCODES
RH15, RH16, RH17 & BN6 OR YOU CAN ORDER ONLINE AND ARRANGE
COLLECTION FROM OUR BREWERY.
Taxes will be added at checkout.
Follow Us @hairydogbrewery